Absolute K-9 is Now Part of Snug Pet Resort!
What makes the best training team in San Diego better? Teaming up with LaTorsha and LaDainian Tomlinson's new, 22,000 sq. ft., cutting edge pet facility, Snug Pet Resort!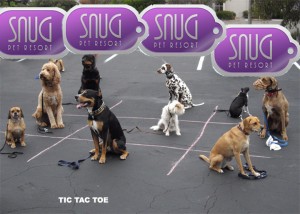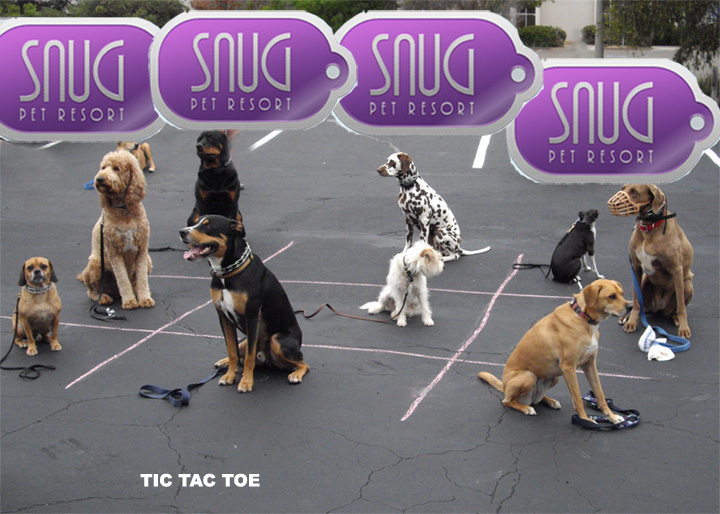 Conveniently located in Sorrento Valley, Snug Pet Resort is setting the new standard in pet accomodations; from day care, to an on staff veterinarian, Snug Pet Resort allows YOU more time with your pet, by being the all-in-one facility.
Learn more about Absolute K9 >
"Investing in professional canine training is the single most responsible thing you can do for your dog and your family." -Mike Stone, Absolute K9
As Seen and Heard on…
KFMB Channel 8
Channel 10
Fox 6
Animal Planet
Star 100.7
Rick Roberts KFMB
KCBQ
San Diego Magazine
Ranch and Coast Magazine
Trainers for show Fear Factor on NBC
0% Financing Available
Just because you want your dog to be well behaved doesn't mean it needs to break the bank. Absolute K-9 and Snug Pet Resort are the only dog training facility in San Diego to offer 0% financing for dog training. Taking advantage of our financing offer means that after the expense of purchasing a puppy or adopting a dog, you can immediately enroll them in training courses.
Absolute K-9 is Now Part of Snug Pet Resort! Links
"Such a Good Boy!"
Want to hear what our satisfied clients have to say about us? From LaDainian Tomlinson to the local Thompson family, we've made owners, families and their MVPs (Most Valuable Pets) very happy and healthy.
Click here to read our testimonials
Looking to adopt?
On occasion we will receive a call from a client that has sent their dog through training, and for one reason or another they are looking to place the dog.
Please click here for more information