Absolute K-9 is Now Part of Snug Pet Resort!
What makes the best training team in San Diego better? Teaming up with LaTorsha and LaDainian Tomlinson's new, 22,000 sq. ft., cutting edge pet facility, Snug Pet Resort!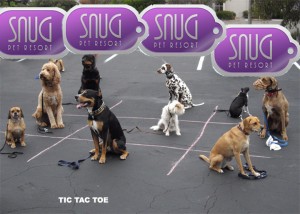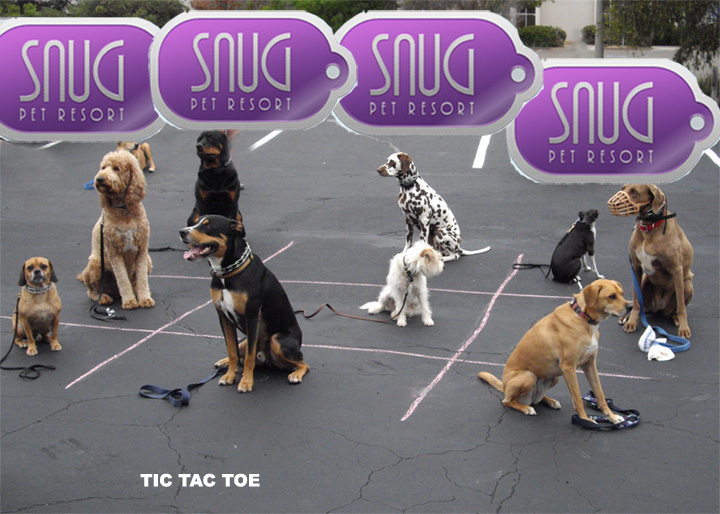 Conveniently located in Sorrento Valley, Snug Pet Resort is setting the new standard in pet accomodations; from day care, to an on staff veterinarian, Snug Pet Resort allows YOU more time with your pet, by being the all-in-one facility.
Learn more about Absolute K9 >